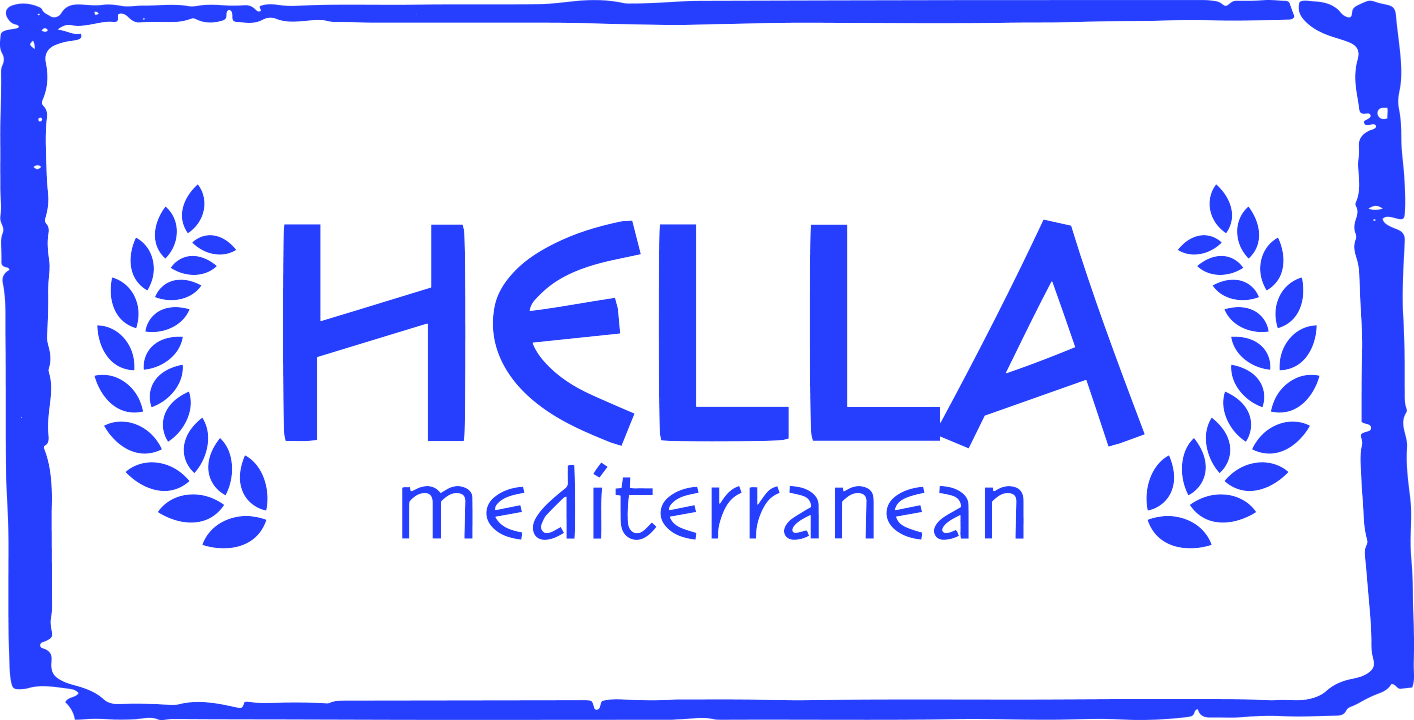 Marinated to perfection with our Mediterranean Herbs and served to you with pico, rice and veggies! Hella's Grilled Chicken Kebab is the classic go-to when it's time to kill your chicken cravings for the day!
You have never tasted prawns this well! Thanks to our marinated and grilled prawns you will love your favorite seafood once more! Prawn Kebab will add another favorite to your list! And it also comes with Pico and Rice!
Thin layered phyllo dough stacked on top of each other and pistachio crumbs in the middle! Our traditional pistachio Baklava is soft and enjoyable! As you are eating it pieces will start melting in your mouth and give you the maximum joy you can ever get from a dessert!
Hella Mediterrean
was created with a simple concept in mind: Exceptional Ingredients, Exceptional Tastes. We invite you to come dine with us and explore our culinary delights.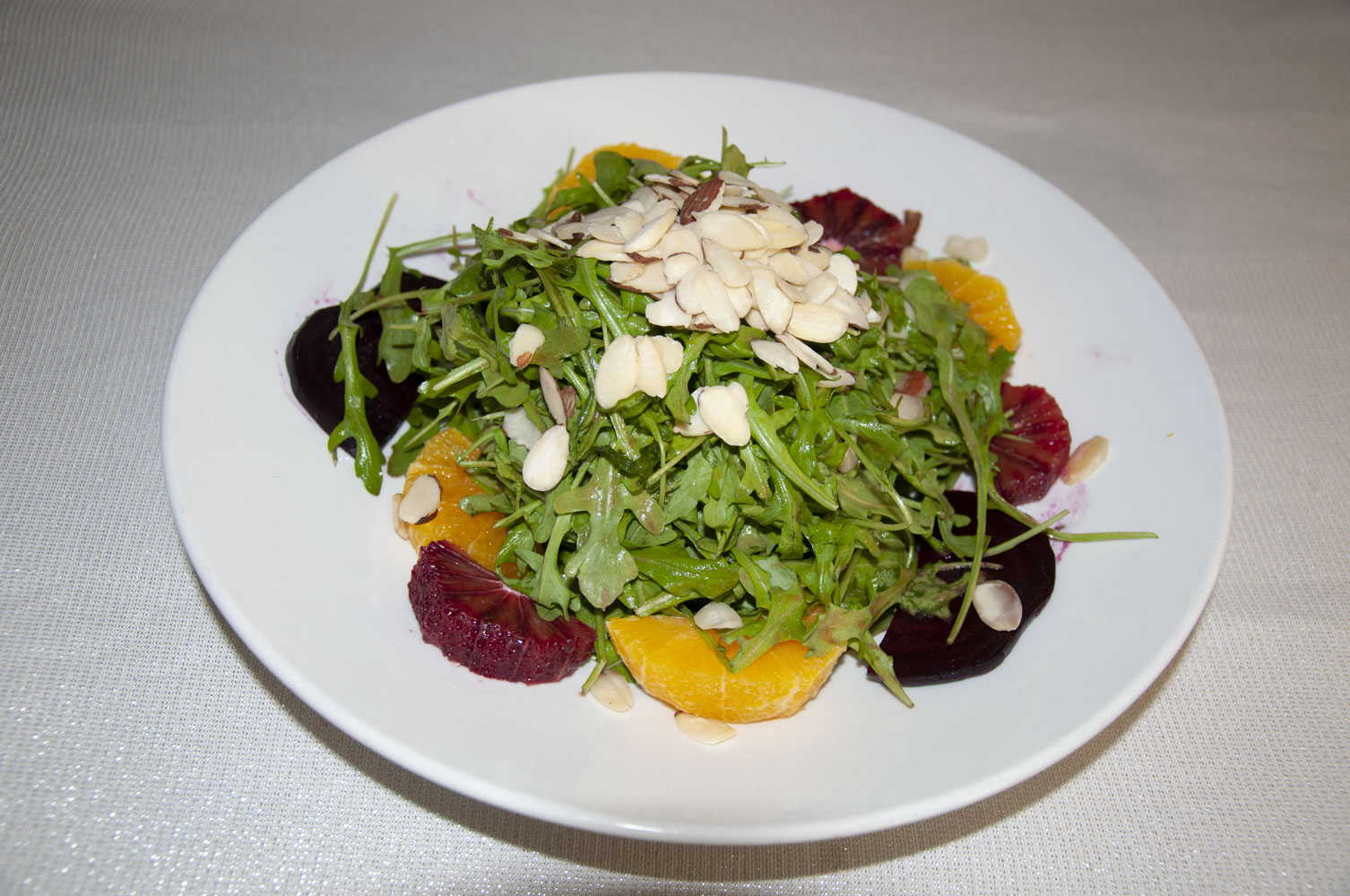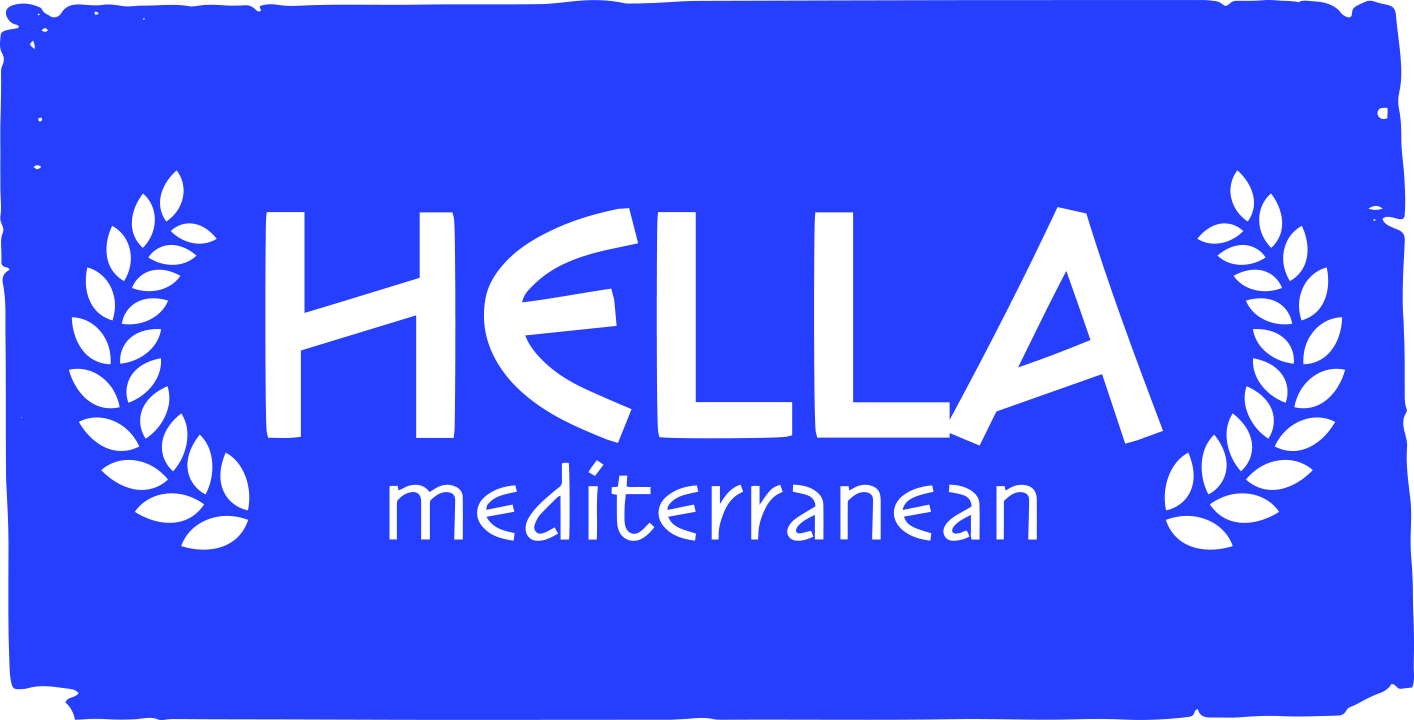 Hours
Sun-Wed: 10:30am – 9:00pm
Thuu-Sat: 10:30am – 11:00pm
Address
855 Middlefield Road
Redwood City, CA 94063